iGaming's best tool for growing player retention, automating compliance & marketing operations, and targeting players in real time based on player actions.
Some of our Clients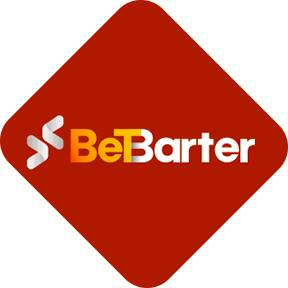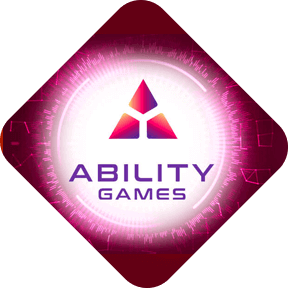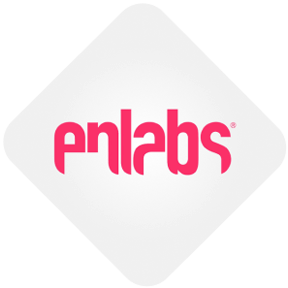 and many more trusted customers.
OptiKPI is a marketing & compliance automation software built specifically for the iGaming industry. We believe that operators can maximize player engagement and drive sustainable operator revenues by offering a simple, easy to manage, real-time solution that is fast to set up to personalize the experience for each player that comes to their site.
Save time
Automate key tasks and instead focus on honing your strategy.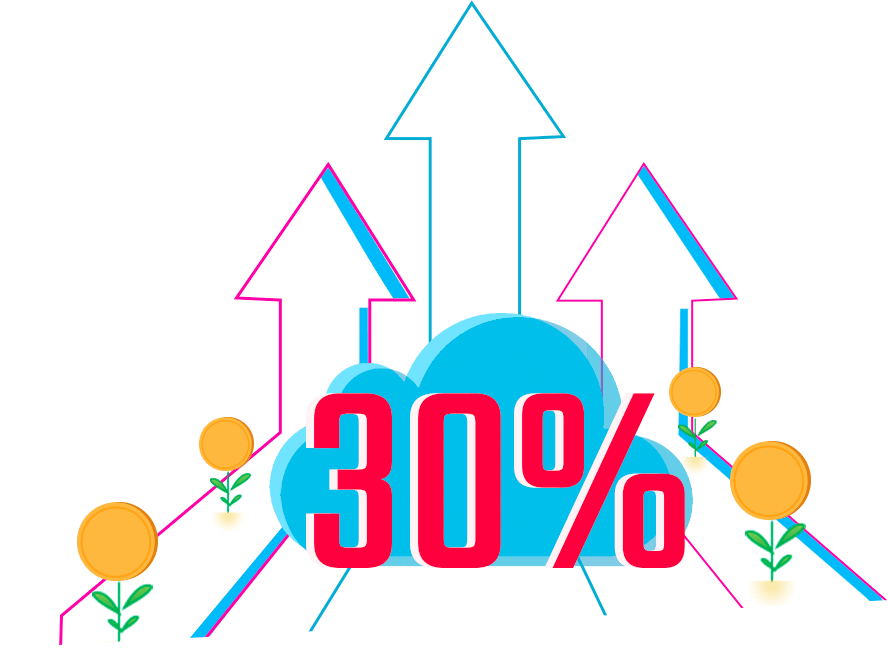 Grow Revenues
Grow sustainable revenues that reward players with the right kind of behaviors by engaging with them in the right way at the right time.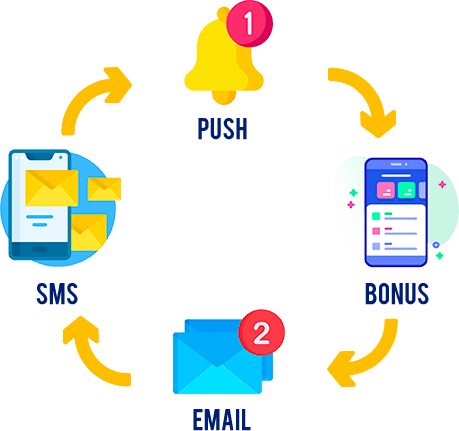 Engage player better
Use any channel to engage with your player based on their preferences and how & when they respond best to communications and offers.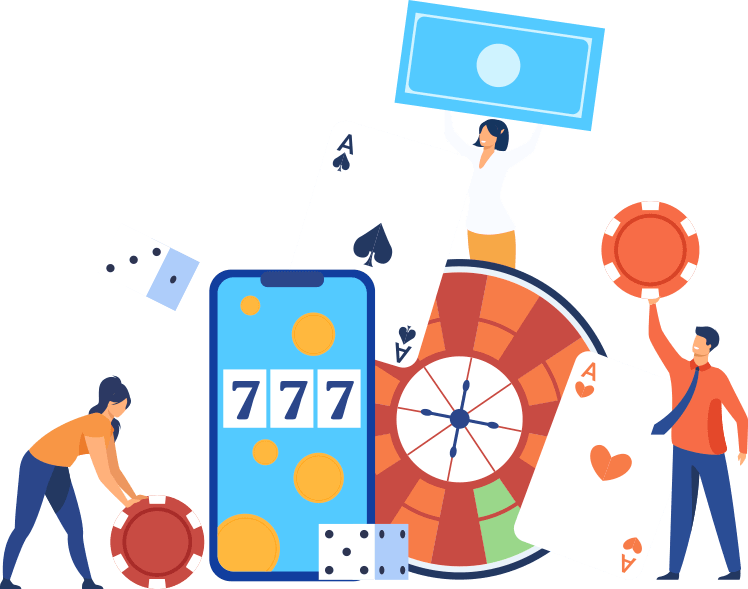 Identify Risks & Automate Mitigation
Whether it's fraud, suspicious betting actions or regulatory compliance, OptiKPI has real-time alerts and triggers to protect players and promote sustainable play.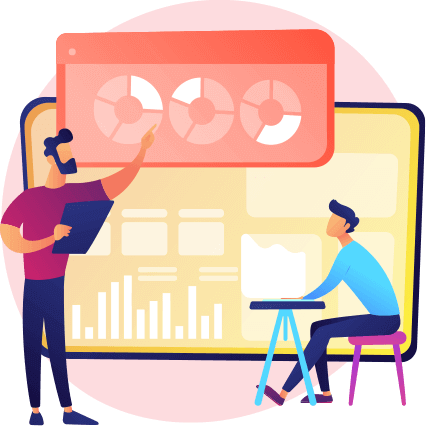 Real-time
Analytics
Get real time data on how your campaigns are performing via beautiful easy-to-digest dashboards, and respond to issues as soon as they arise.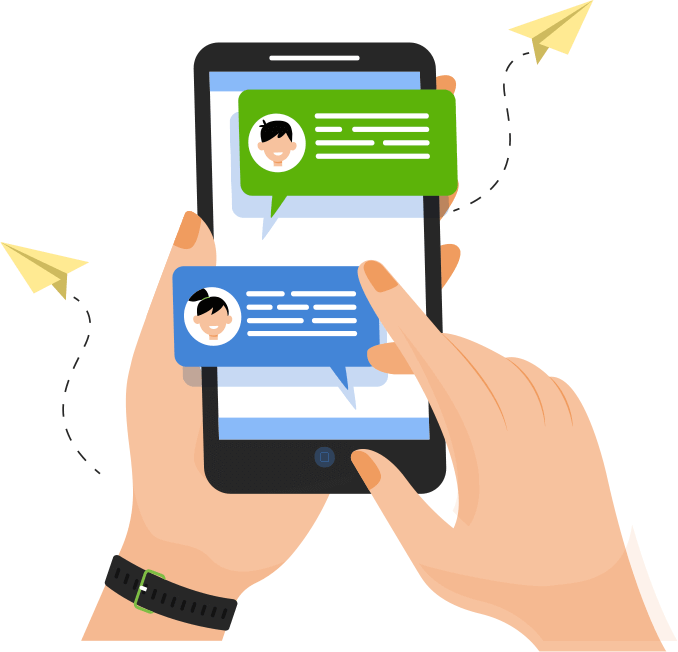 Simple to use & quick
to set up
Get set up in an average of 4 weeks, and start automating marketing operations using a very simple user interface with an intuitive setup to automate key operations.