OptiKPI Features
Understanding your players behaviours, demographics, needs and preferences are requisite in creating individually tailored and highly effective marketing campaigns.
Targeted marketing is highly effective when automated and personalised.
With the OptiKPI marketing platform, it is easy to import your player data from every touchpoint, build segments and triggers, and push out relevant and engaging marketing campaigns to your players' preferred channels in real-time. With the reporting feature you can analyse performance and refine your marketing campaigns effortlessly.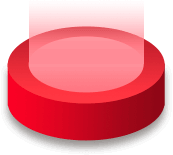 Speed and ease of use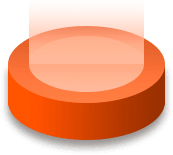 Enhance performance and productivity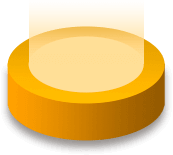 Drive player conversions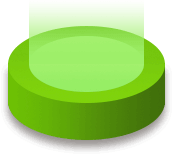 Increase marketing ROI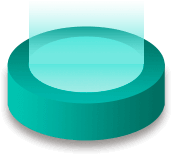 Boost sales revenue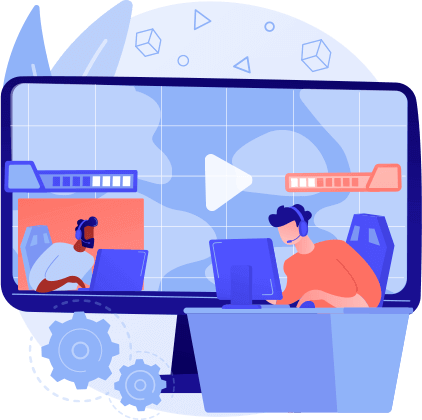 Capture Player Activity
Simply load your lists of player activity data into the Platform. This can be real-time, a CSV file or any other preferred format.
Analyse behaviour and campaign performance
With OptiKPI there are limitless ways to identify and segment unique player personas based on their behavioural traits. OptiKPI allows you to process your data by dividing and grouping your players' behavioural activity into meaningful segment combinations. Use these to group players according to their unique personas.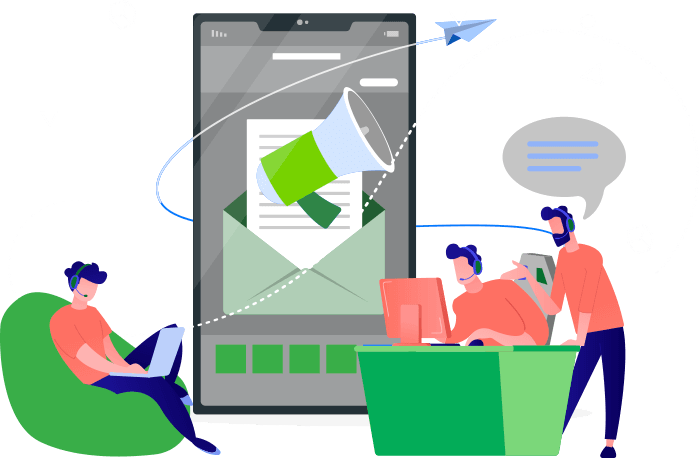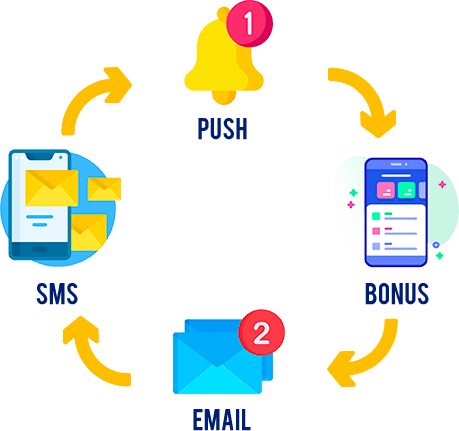 Personalise Player Messages
OptiKPI allows the easy creation and delivery of personalised marketing campaigns across multiple channels so you can automate repetitive tasks and quickly transform your ideas into actions, ensuring a unique gaming experience for every player.
Deliver the right message at the right time through the right channel and to the right groups of players.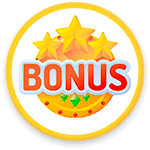 In-Play Bonus Integration
- With real-time integration of player activity OptiKPI delivers live in-game promotions. This can be free spins to casino slots players, or bonus offers to popular games or betting patterns.
Benchmark Performance
Real-time analysis is essential in the cycle of continued improvement. As your products and acquisition grows you can react to change and continually enhance player experiences across all touchpoints.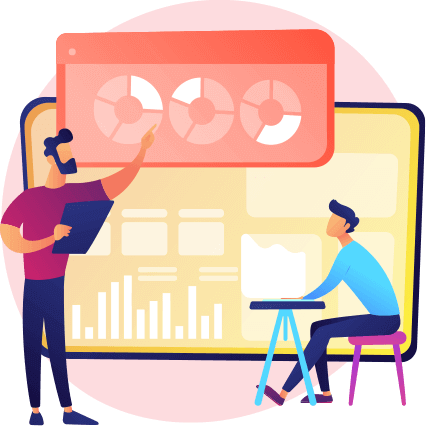 Benchmark performance, identify trends in real-time, test and refine content, and engage at the optimal moments in time.
Dynamic Dashboards
- Group your data segments to identify KPIs and personalise dashboards and reports displaying real-time activity and performance across business units.
Some of our Clients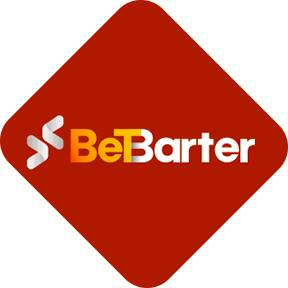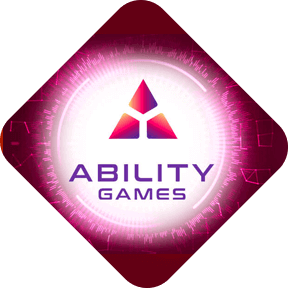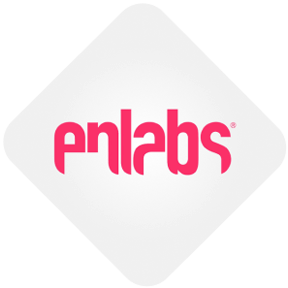 and many more trusted customers.